CRUSH Collection is an international knitwear company led by the Founder, Vivian Chang. The company has offices in Gothenburg, Sweden; Paris, France; and Shanghai and Hong Kong, China.
Worldwide, the CRUSH Collection team consists of over 40 people. They are responsible for the design, production, operations, management, business development, legal, photo shooting, wholesale and online marketing and sales, and customer service. The company was founded in Shanghai in 2009 with the name CRUSH Cashmere. Later the company name was named CRUSH Collection as the company expanded to designing and producing knitwear designs from a variety of natural fibers such as silk, organic cotton, and linen, in addition to cashmere.
The brand designs and manufactures luxurious knitwear clothing. The characteristic of the brand is its delightful use of colors, unique details, and design style that differentiates it from traditional knitwear designs. Regardless of the fact that the designs are typically demanding to manufacture, the brand is widely known for always delivering impeccable quality with consistency on time.
CRUSH has focused on developing special yarns and knitting techniques for over 10 years. We are experts in presenting the texture and silhouette of woven garments through knitting while maintaining the breathability and softness specialized in knitwear.
CRUSH Collection garments are sold in top multi-brand stores in Asia (Shanghai, Beijing, Taipei, Hong Kong, and Singapore), Europe (Paris, Biarritz, and Munich), and North America (Chicago, Vancouver).
Sustainability and green efforts are a priority at CRUSH Collection.
Since 2009, CRUSH Collection's choices have shown that it is possible to produce stunning designs and make green efforts. CRUSH Collection's sustainable values are in line with the UN's Sustainable Development Goals (SDGs). 
In 2022, well over 70% were made by using pure natural fibers. 
With this sustainability milestone, we are confident that more than 90% of our garments will be made with 100% natural and certified materials by 2023. 
When it comes to sustainable materials, recycled fibers are the undisputed gold standard. Our "Recycled Cashmere Project" helps our customers to recycle their old cashmere sweaters and reduce waste.
We are also consistent in making Green Choices with packing materials and transportation of raw materials and garments. 
We are optimistically confident that we can live in harmony with nature through responsible design, production, and packaging.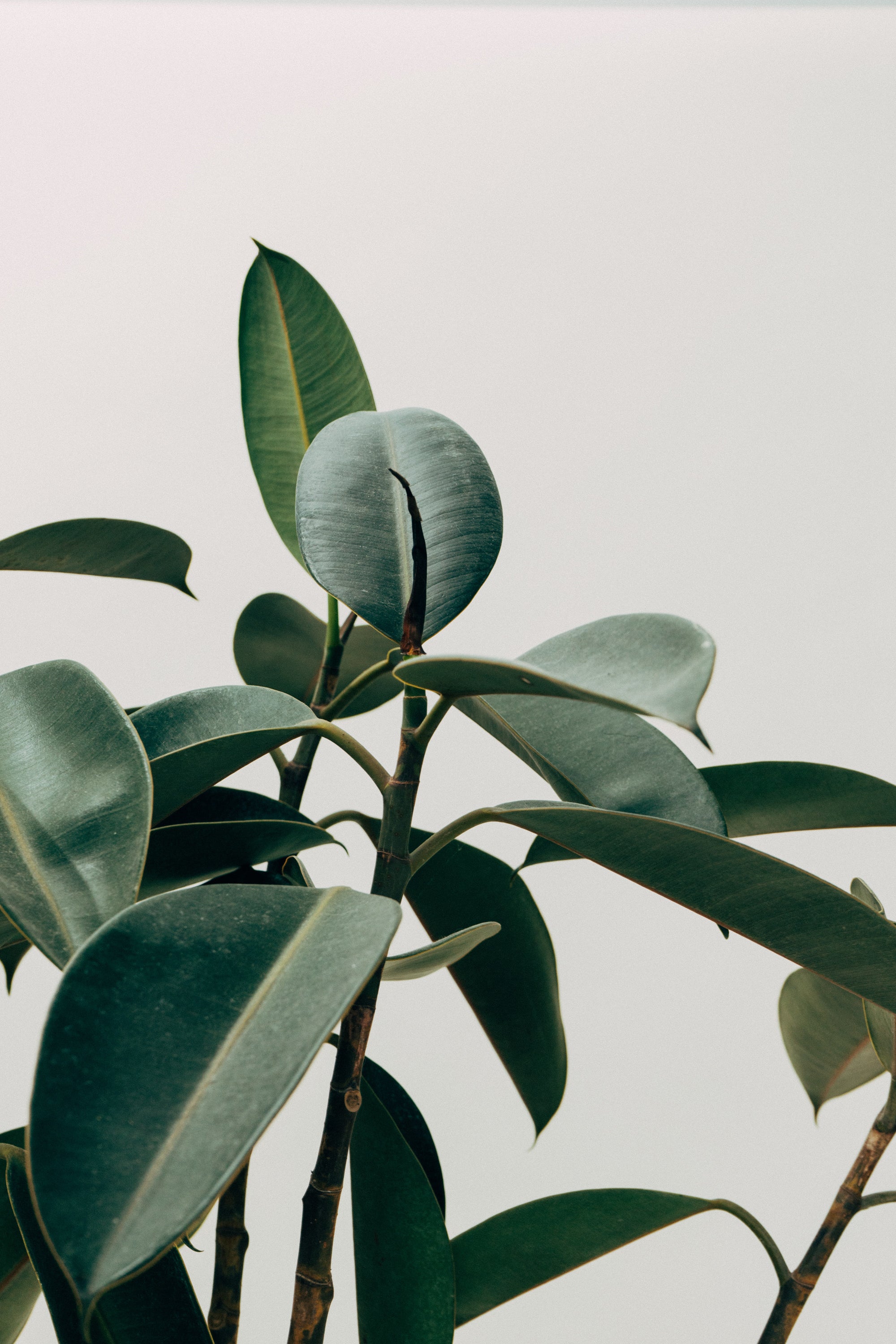 Founder & CEO Vivian Chang: Her Story
"The world is full of clothing brands; it doesn't need another one." That was CRUSH Collection's Founder Vivian Chang's principal thought when she was following her passion for fashion and clothing.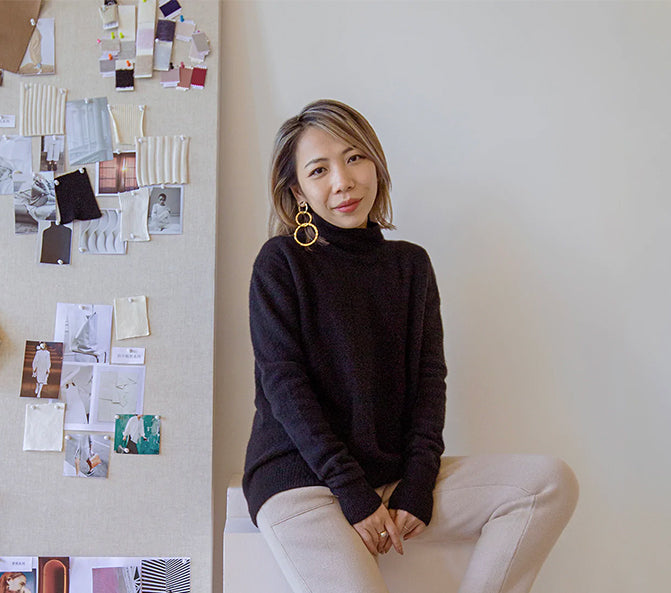 Vivian didn't want to start her company just to fulfill her own desire and need. She wanted to create something that was purposeful and valuable for others. So, she kept observing and learning, getting to know industry people in the fashion industry.
Vivian moved from warm Taiwan to much colder Shanghai. There her first experience with cashmere clothing became a turning point: She fell in love with cashmere. It was warmer and softer than any other material she knew. 
"Cashmere became an obsession to me. I immersed myself in studying cashmere as a material, and all the clothing I wanted to buy was cashmere. But most of the cashmere clothes were old-fashioned in muted colors. I began to draft cashmere designs that were different, new and unconventional styles, and were vibrant colors," Vivian explains. 
She continues: "It became trendy to wear semi sheer  t-shirts in layers. I visioned creating super thin t-shirts with my favorite material, cashmere. Cashmere in a natural fiber with superb features. It is breathable and highly hygroscopic, keeping your skin dry. It keeps you warm in cold temperatures better than any other natural fiber. And it is heavenly soft and smooth on your skin."
In 2008-2009 Vivian made incredible efforts to connect with high-end cashmere yarn suppliers and manufacturers so that she could get her samples manufactured. Most of them turned her away. "They didn't understand the idea of my unconventional cashmere designs, or they didn't want to work with a start-up company," Vivian says. "But I wanted to create high-quality garments and wanted to use only high-quality yarns to create them."
Vivian's persistence and determination bore fruit: her first cashmere clothing collection was produced in 2010. Her first show was in the hallway of Shanghai Mart. The time that she spent building her network made the first show a success: she got media coverage and sold hundreds of her designs.
This first collection included the super thin semi-sheer cashmere t-shirt. As of today, it's still one of the best-selling CRUSH Collection items.
Every year, 12.7 million tons of textiles enter American landfills. In 2015 in the UK, 300,000 tons of clothes went in, about ten pounds per person. This includes unused textiles and unsold clothes. Burning dumped clothes leads to carbon emissions. On the other hand, during the decomposition process, textiles generate greenhouse methane gas. Furthermore, leach, toxic chemicals and dyes are released into the groundwater and soil. Recycling won't solve the problem of clothing waste, if the fashion industry mass produces garments that nearly immediately go into the landfill.
Giving old clothes to charity is a generous act. Sadly, many of the clothes made today are of such poor quality that they cannot be sold again.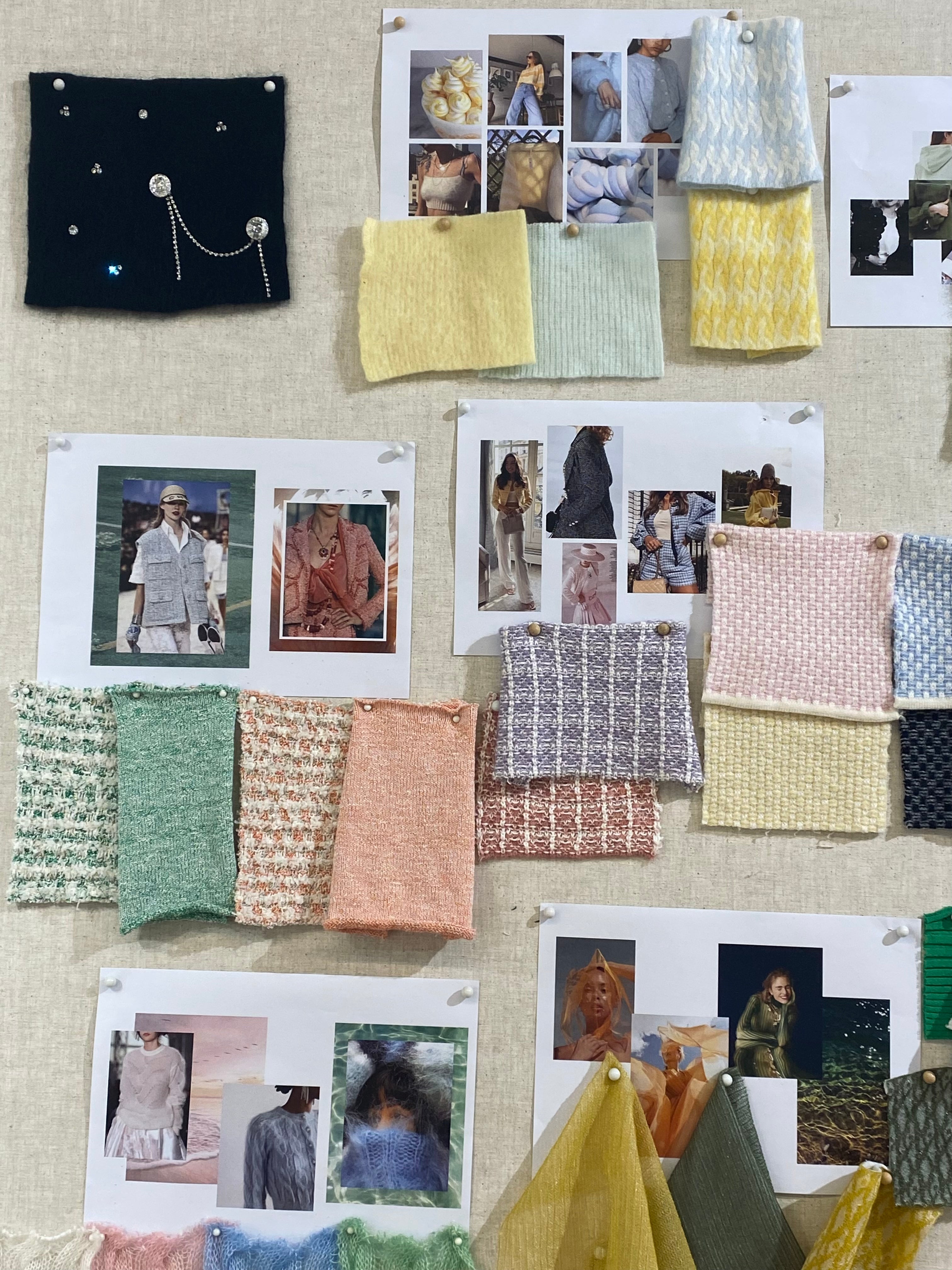 From a home office to an international brand
Vivian and her first employee, a pattern maker, worked around her kitchen table in the first year. But Vivian had a very clear goal in her mind: she wanted the CRUSH Collection to be sold in the best multi-brand stores in major cities around the world. And this is what the company has achieved. 
Vivian's business rules have successfully guided CRUSH Collection to its success. High quality is non-negotiable at CRUSH Collection at every step of the process, from design and choosing yarns to presenting them to buyers in showrooms. The yarns are tested for each design before making the final decisions for production. All suppliers are 3rd party certified for quality and sustainability. Production is made by skilled people with the capacity for the accuracy required by knitwear designs. Each product is manually inspected three times to ensure quality and consistency. 
"CRUSH Collection is a colorful brand. We use colors in our designs and we excel in creating stunning designs using a variety of natural fibers. Many of our designs are technically demanding to create. To produce these designs, I seek the world's best experts to collaborate with," Vivian shares. 
She continues: "Many of our wholesale buyers have told me that CRUSH Collection's production quality is amazingly consistent. When they see the designs samples, they know that they get the same high quality, if not even better, with their order. Most of our biggest wholesale buyers ordered from us for years, growing their account with us."
Inspiration
Vivian gets her inspiration from constantly thinking about how to improve her ideal customer's lifestyle and life efficiency. 
"I pay attention to women around me, what they wear when they are walking on the street, going to work, when they are in a restaurant, doing things in their life. There are many different types of women. I have an idea of a "CRUSH woman" and how she'd look. I also see women who are not "CRUSH women." They wear something that makes them look powerful but regardless, they don't look comfortable.
I have a certain type of "CRUSH woman" who has good quality fabric on them. They are wearing garments that have a good cut, great silhouette, or pattern. I observe how she makes the most of her clothing, hair, and accessories. I have a lot to learn from these "crush women."
The "CRUSH woman" radiates certain energy; she is in good spirits suggesting that she knows her purpose. She gives a sense that she knows what she's doing, and if she doesn't, she's confident that she can figure it out. She's intentionally moving towards what she has chosen to be a meaningful purpose for herself. That's the spirit that a "CRUSH woman" carries through her everyday life. This "CRUSH woman" is my Muse. I think about what I could design for her. I want my clothes to blend in a woman's everyday life, and thus observing real life "CRUSH women" is important to me," Vivian shares.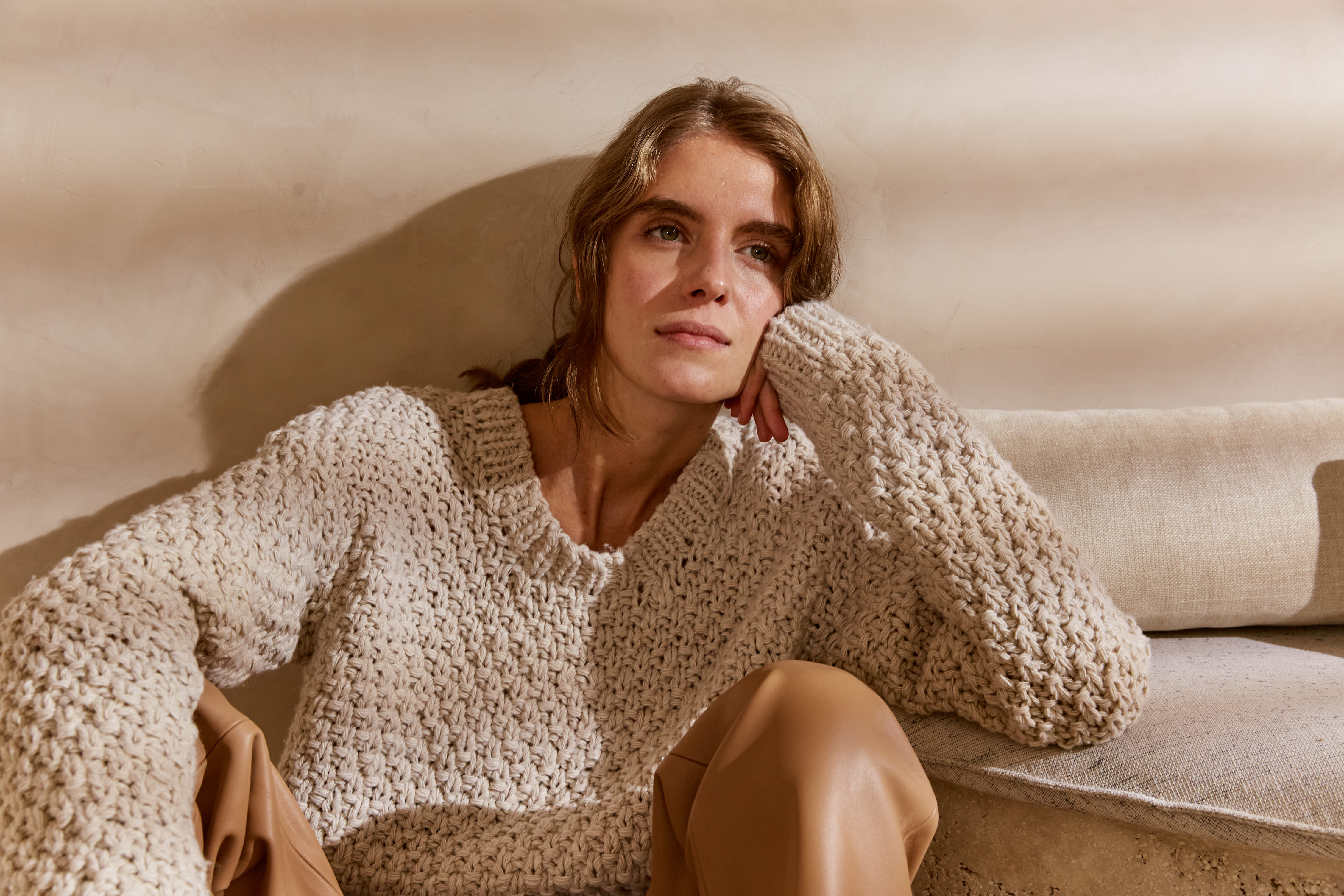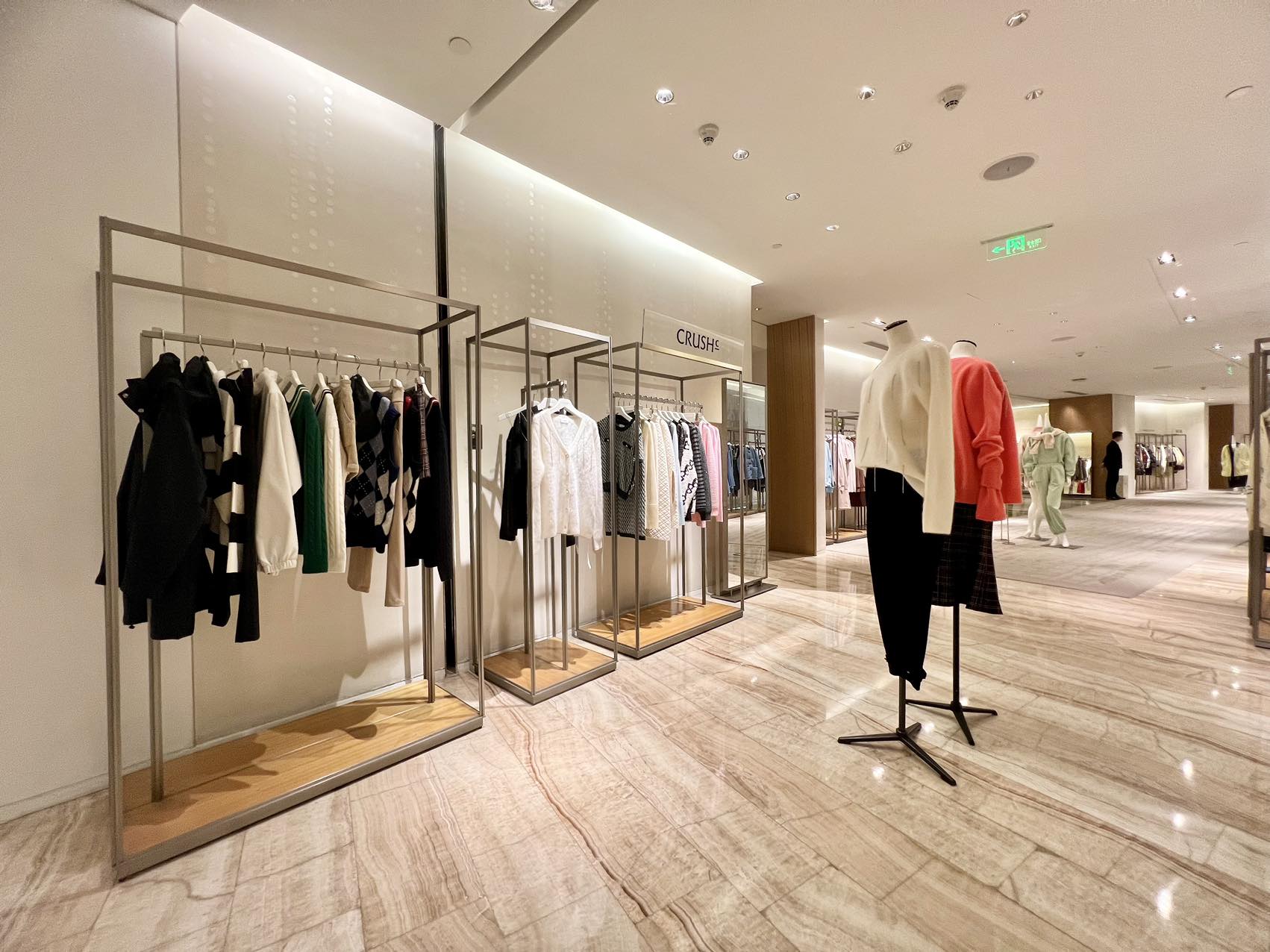 Vivian leads her company from Gothenburg, Sweden. She lives there with her two daughters, husband, and dog. 
CRUSH Collection's Sweden team is responsible for international business development online. The team in Paris, France, takes care of collection photo shoots and wholesale development in Europe and North America. The Shanghai office in China is responsible for wholesale and retail sales in Asia. The team in Shanghai designs and produces garments and fulfills orders.
"CRUSH Collection has grown fast during the past two years. I believe that people are recognizing our impeccable quality and our unique, colorful knitwear designs made with natural fibers. Our garments are made in an eco-friendly manner, so I am happy that more customers join our green efforts," Vivian says. "We keep serving current and new customers with the mindset and desire to offer designs to our "CRUSH women" around the world.